Find the right group
 We are better together. Find a group where you can connect with people and grow your faith.
LifeStage Groups
Share a small breakfast and coffee while meeting other people in your life stage and hear a weekly Bible study. 
Kenton Kramer
LifeStage Director
Young Adults Group
Our primary purpose is to point young adults to the cross of Jesus. Get connected with CrossPoint and experience the amazing life Jesus has for you.
Joel Norris
Young Adult Director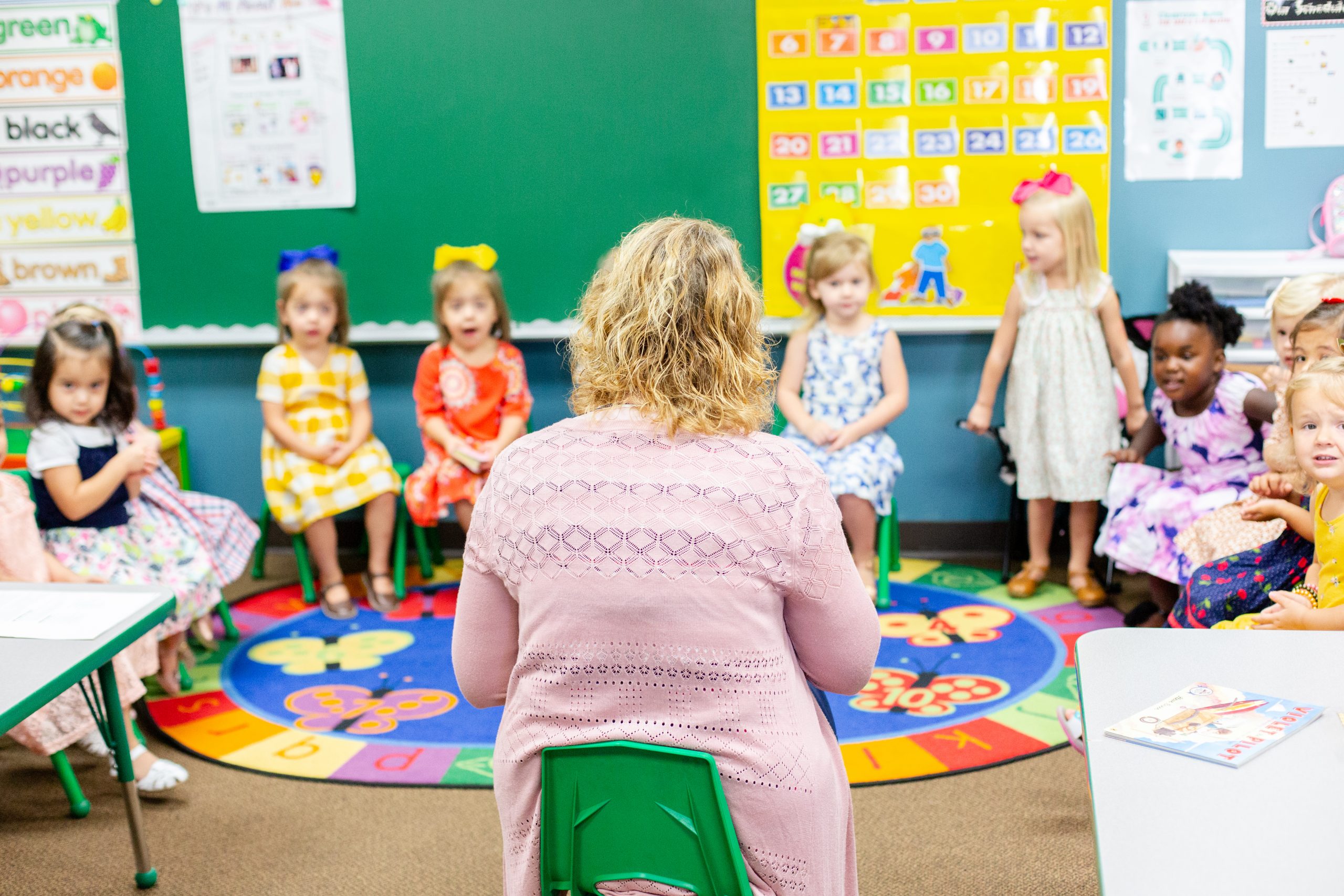 Kids Groups
Your children will be in a secure and kid-friendly environment. Nurseries and classes are provided for all ages.
Joel Norris
Children's Pastor
Teen Group
Your middle school and high school students will learn how to grow in their faith, their character, and their relationships.
Heritage Group
From luncheons to day trips, senior adults have plenty of opportunities to fellowship and grow spiritually together.
Seth Waggoner
Heritage Pastor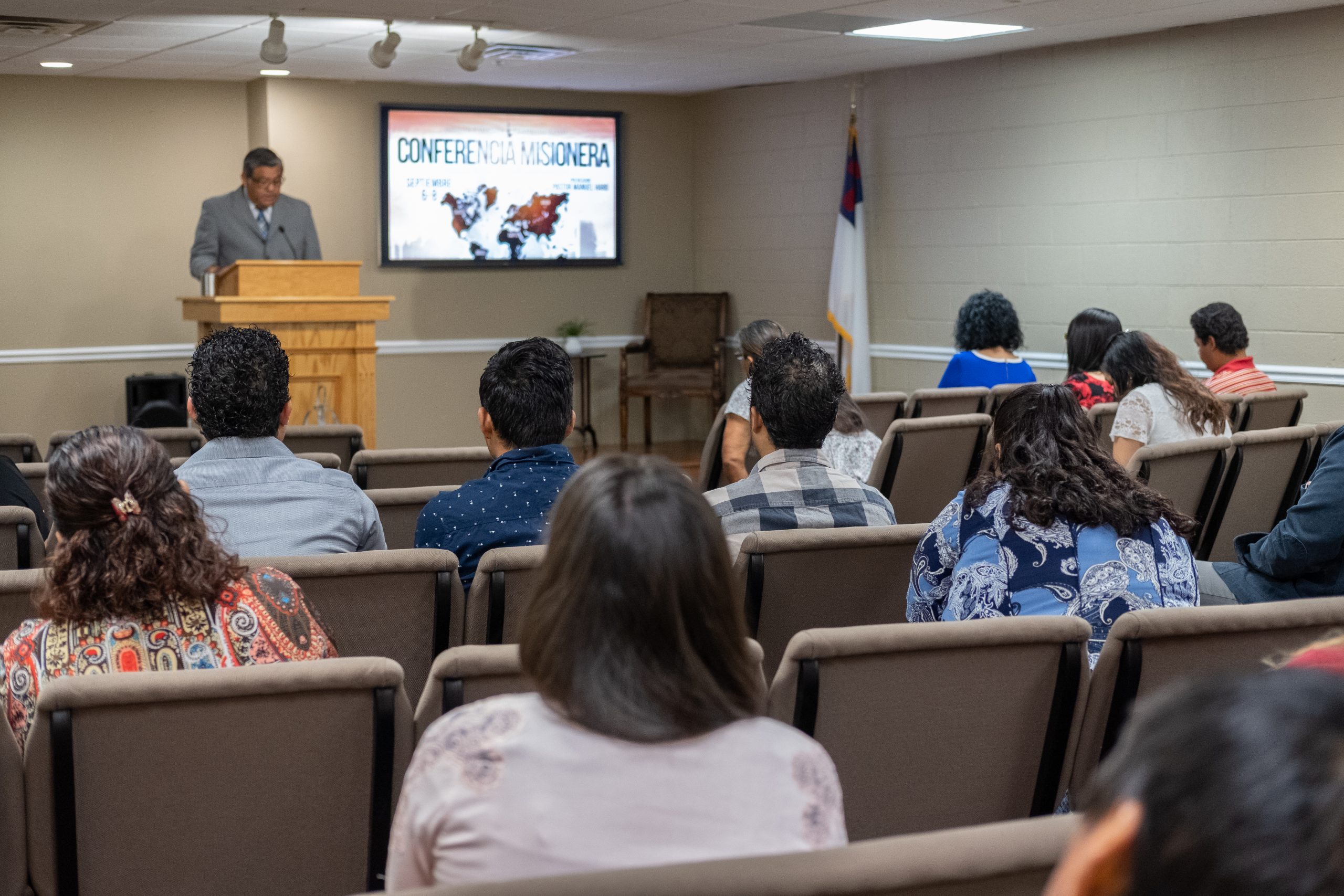 Spanish Ministry
You are invited to our Spanish classes and church services. We meet weekly to hear preaching from God's Word and worship Him in song.
Jesse Zuniga
Spanish Pastor
Find a Connection Group where
you can connect with others in your life stage.