Childcare available during all services
Sundays at 10 AM • Classes for All Ages
We are a community of believers growing together as a church family. Discover authentic relationships by connecting with a group this week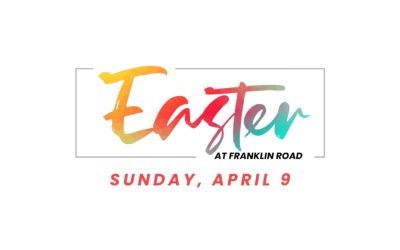 Sunday, April 9 at 10:30 AM • Experience a powerful worship service featuring our choir and orchestra as well as an inspiring Easter message about the resurrection of Jesus Christ. Kids will enjoy an exciting Candy Hunt with thousands of candy pieces and prizes up for grabs.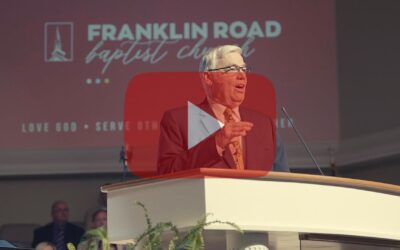 Going to church is a big commitment. If you're not ready to attend, join us online by checking out past sermons preached at our church. Watch live Sundays at 11 AM and 6:30 PM as well as Wednesdays at 7 PM.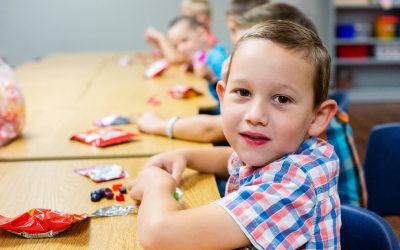 We are passionate about reaching young people for Christ. God is doing some amazing things in the lives of the next generation of our church, and we'd love to have your young person be a part of it.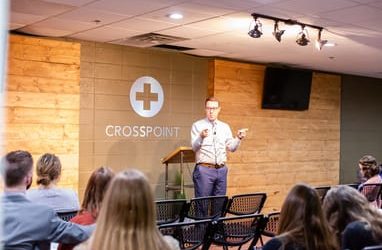 Our primary purpose is to point young adults to the cross of Jesus. Get connected with CrossPoint and experience the amazing life Jesus has for you.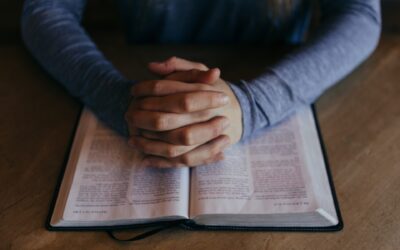 We understand that life isn't always easy and that you may be experiencing some challenges our heartache. Feel free to share any needs or requests you may have so that our church can pray for you. We hope to connect with you soon!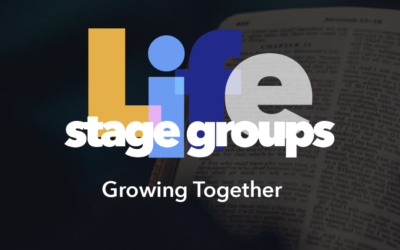 We are a community of believers growing together as a church family. Discover authentic relationships by connecting with a group this week.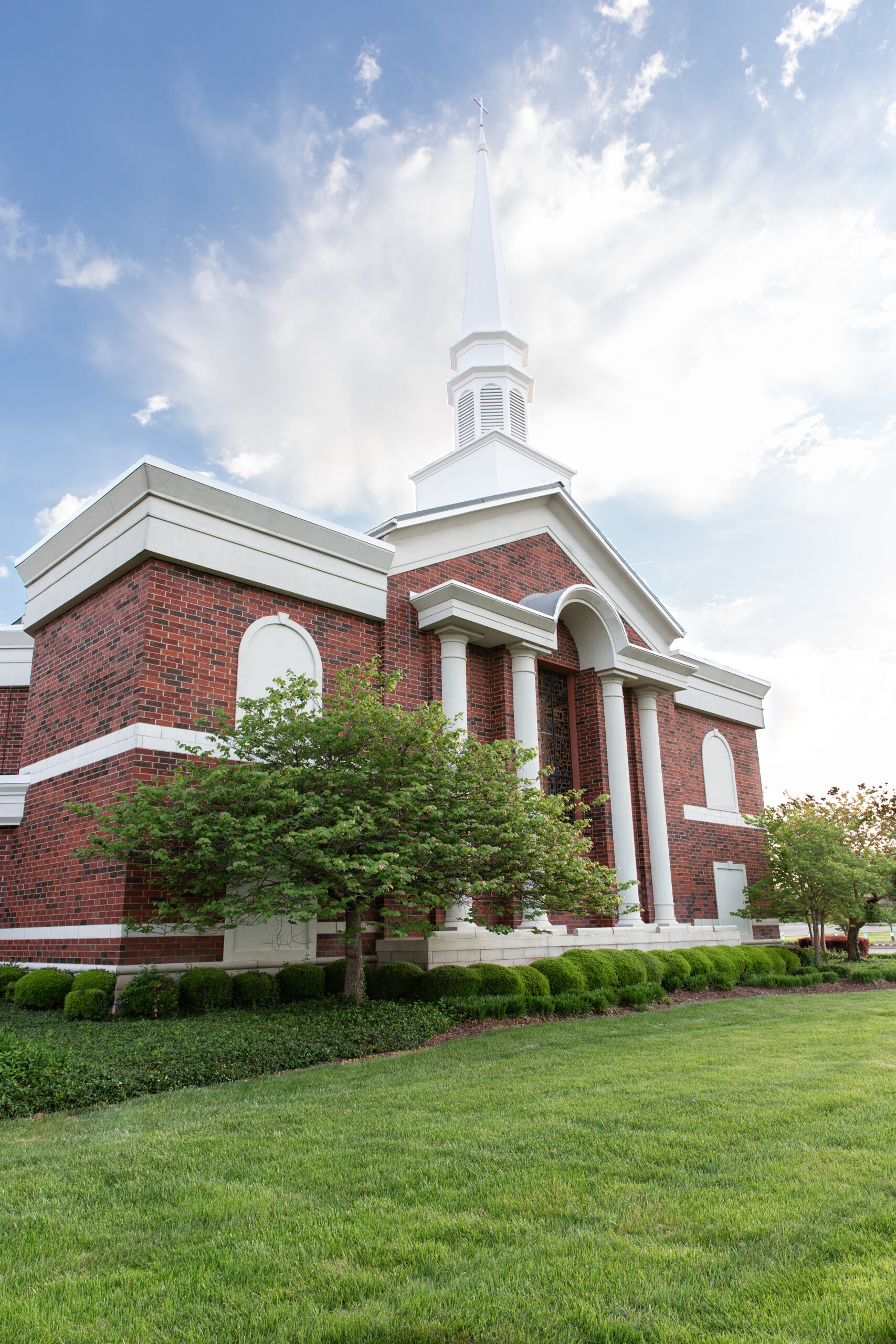 Know God • Grow Together • Show Others
The Christian faith gives anyone the opportunity to establish a relationship with God through Christ Jesus. Each of our worship services and Bible studies are designed to help you 
know God
personally.
You can spiritually grow together with others at through our LifeStage Bible classes, Wednesday Bible study, and many other connection opportunities.
You'll be encouraged to share the Gospel through regular outreach and service opportunities as well as our world-wide missions emphasis. Showing others by sharing the Gospel and serving our community and beyond is the primary focus of our church.
No matter where you are at on your faith journey, we are here to help you take your next steps with Jesus!