LifeStage Groups
Sundays at 10:00 am
Morning Services
Sundays at 11:00 am
Evening Services
Sundays at 6:30 pm
Midweek Services
Wednesdays at 7:00 pm
Watch a live service online.
Listen to the most recent sermon.
Each week you can listen to the most recent sermon preached at Franklin Road Baptist Church.
The great thing about prayer is that it shifts our perspective toward the One who stands ready to listen. No matter what you're facing, we'd love to pray with you!
Upcoming Events
You can register for different events by clicking on the cards below.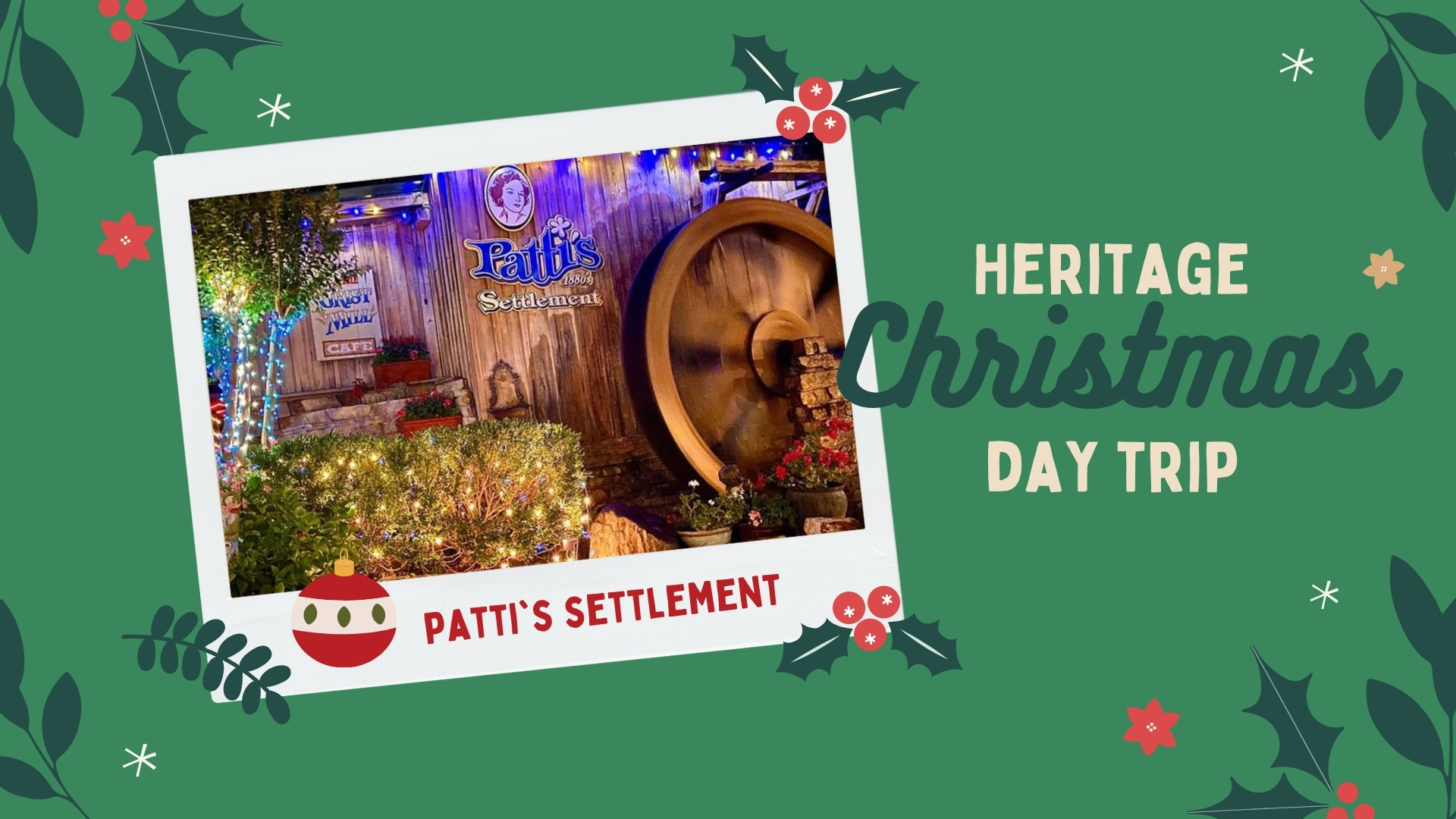 December 9 | $20 per person
Heritage Christmas Day Trip
Start off the Christmas season with a fun day trip to Patti's Settlement. Enjoy a delicious meal, beautiful Christmas decorations, and an outdoor walk with friends. Space is limited. Only 50 are able to attend this event.
Click to sign up.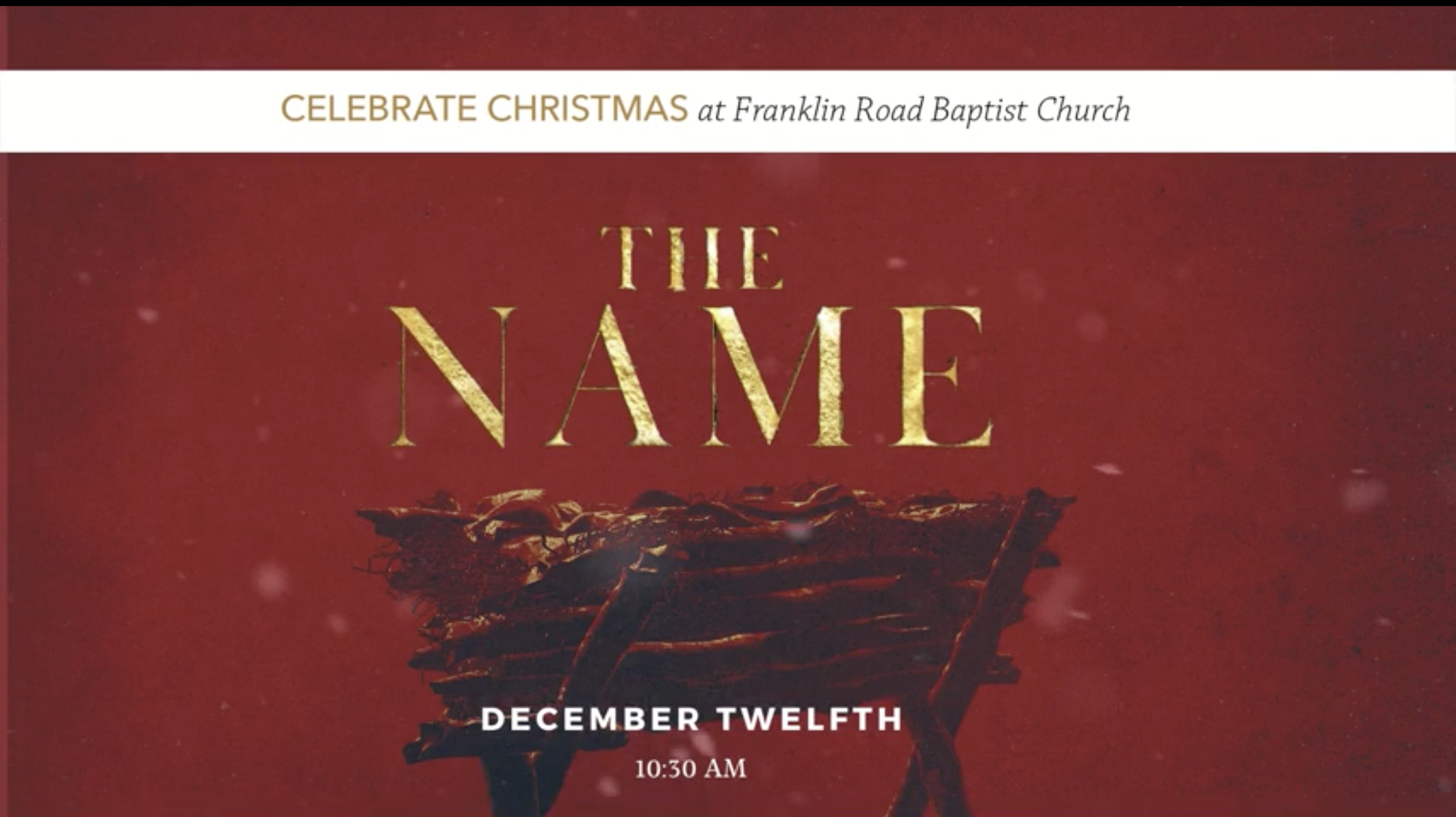 December 12 | Sunday, 10:30 AM
The Name - Special Christmas Service
Come celebrate Christmas with us as we have our special service: "The Name!" We will have a time of special music with choirs, orchestra, and ensembles, a dynamic video throughout, and a message from the Word of God. You don't want to miss this years' Christmas service!
Devotional Videos
These are short videos to help you in your daily Christian life.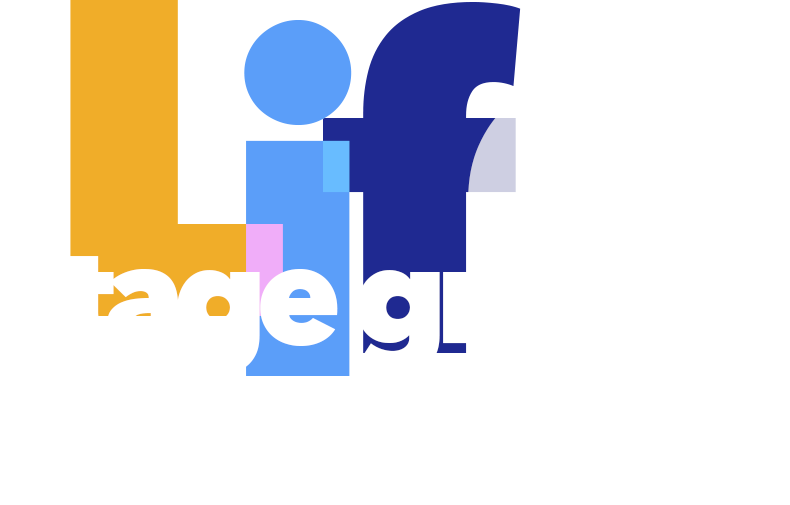 Lifestage Groups
Meets Sundays at 10 am 
Whether you are married, single, have young kids, or the kids have moved out of the house, there is a LifeStage group for everyone.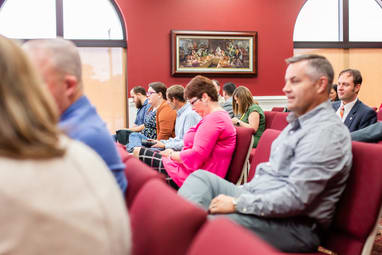 LifeStage Groups
Share a small breakfast and coffee while meeting other people in your life stage and hear a weekly Bible study. 
Kenton Kramer
LifeStage Director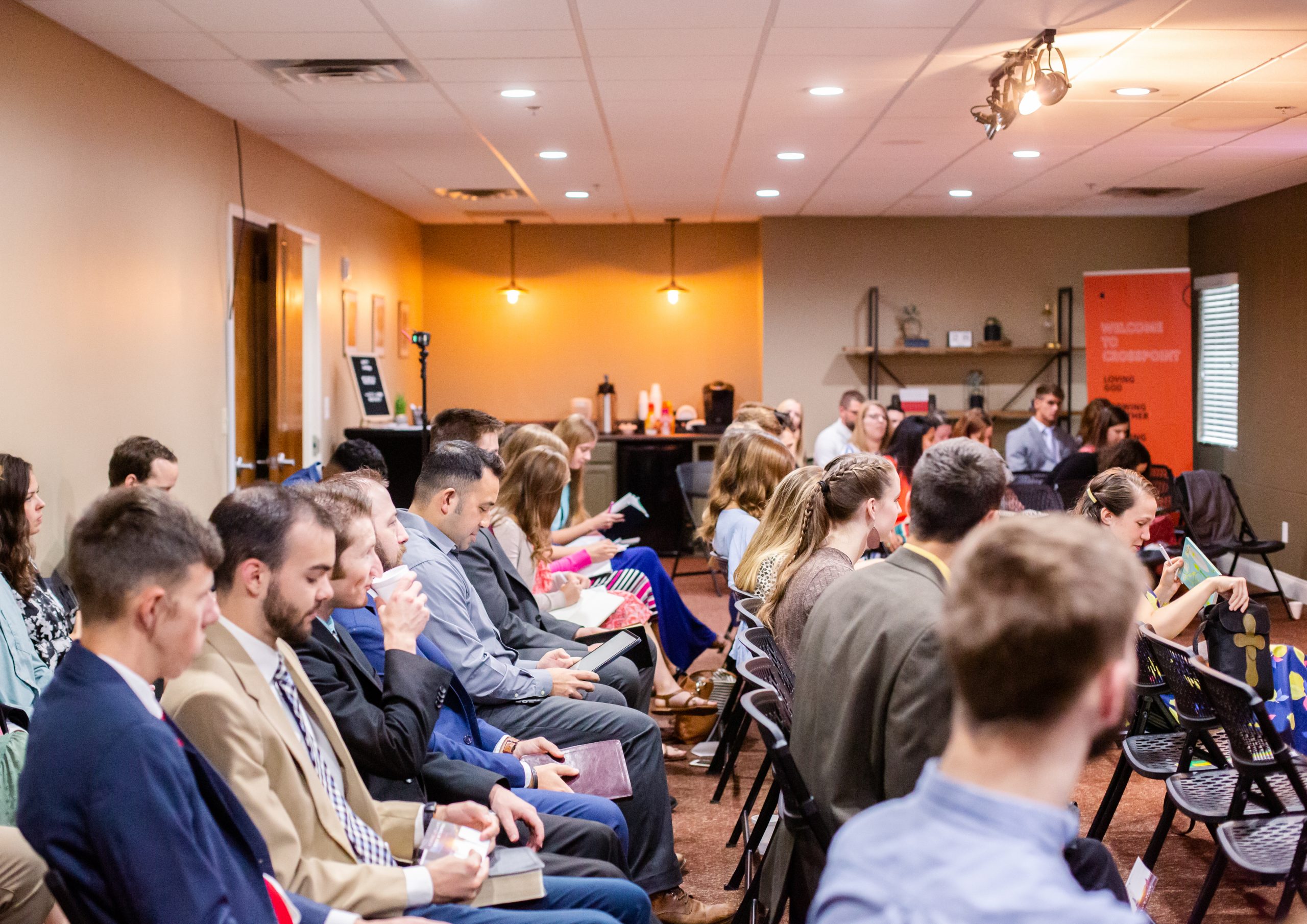 Young Adults Group
Our primary purpose is to point young adults to the cross of Jesus. Get connected with CrossPoint and experience the amazing life Jesus has for you.
Joel Norris
Young Adult Director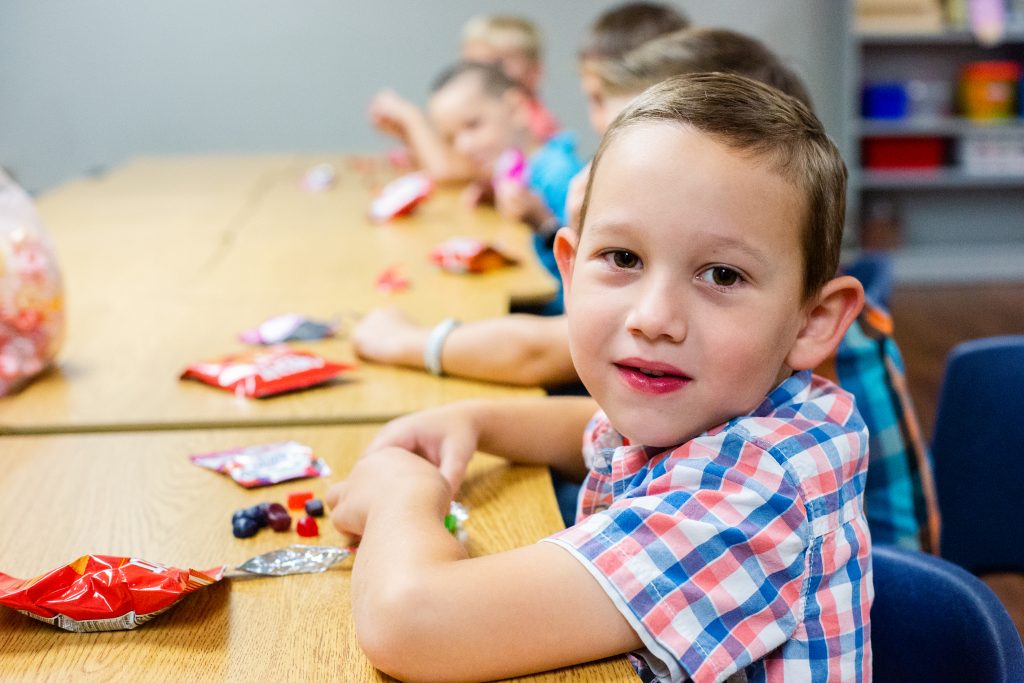 Kids Groups
Your children will be in a secure and kid-friendly environment. Nurseries and classes are provided for all ages.
Ryan Baker
Children's Pastor
Find a Connection Group where
you can connect with others in your life stage.
Most Recent Sermon Series
Watch each sermon by clicking on the cards below.
Past Sermon Series
Watch a past sermon series by clicking on the cards below.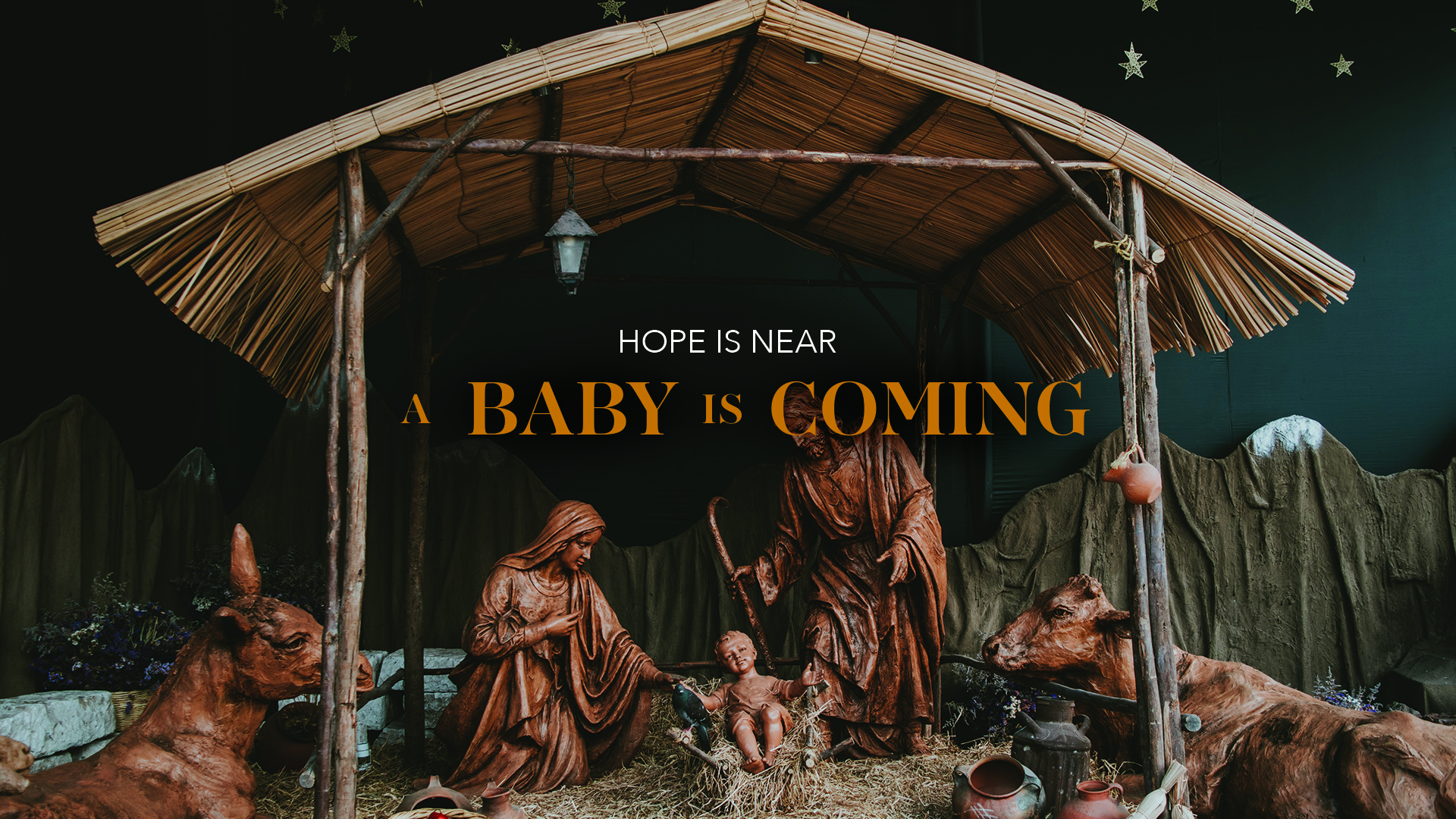 A Baby is Coming
This three-part series unpacks the Christmas story from the birth of Jesus Christ to the return of a King. Click to watch this sermon series.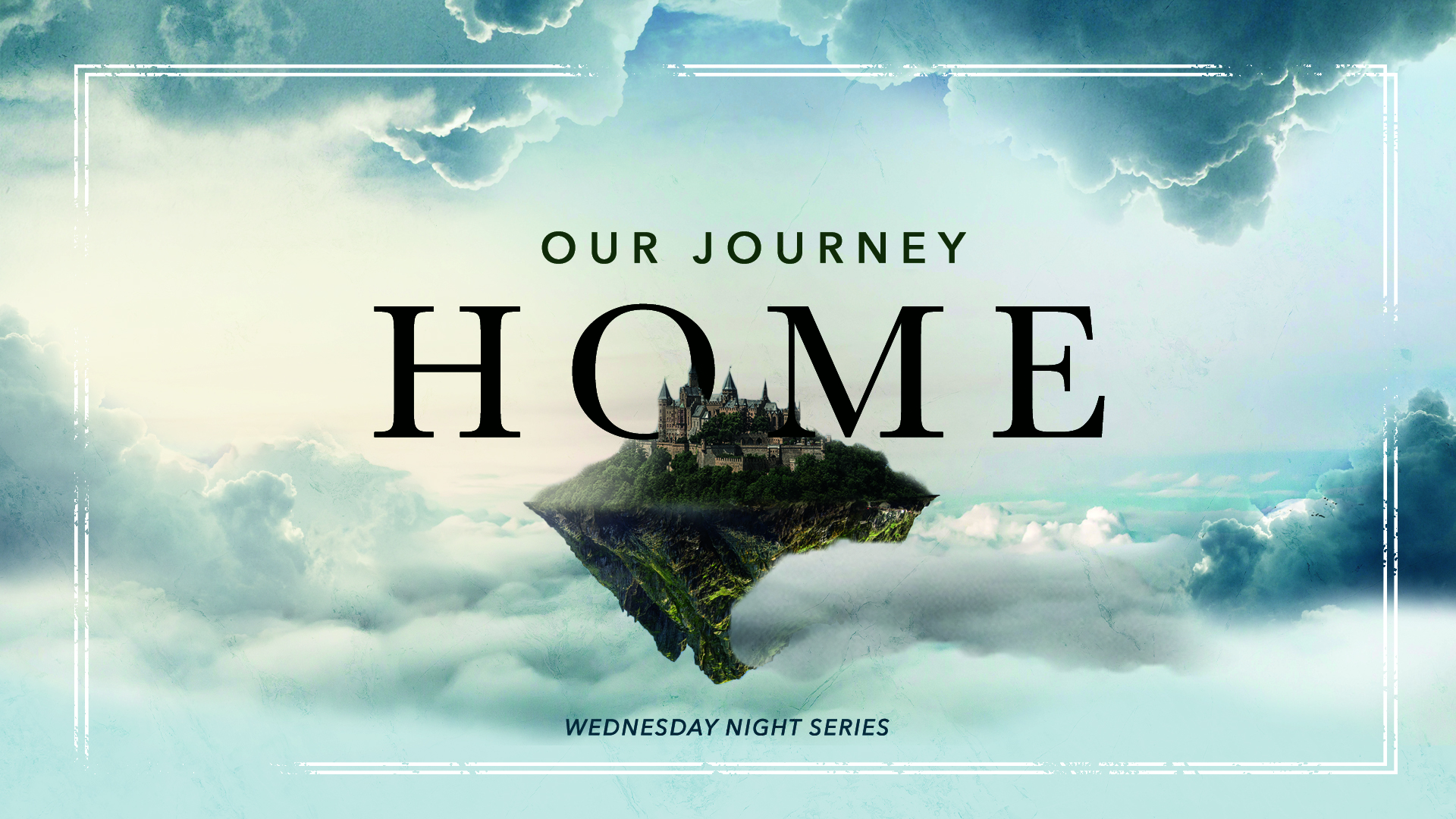 Our Journey Home
Learn what the Bible says about Heaven and what we should expect as we get closer to His return. Click to watch this sermon series.
See updates, events, and more of the ministries of Franklin Road Baptist Church by following us on Instagram.
You can also give via check by mail. Make checks payable to:
Franklin Road Baptist Church
Need Anything?
Click the button below if you have a prayer request, want to find out more about Franklin Road Baptist Church, or any questions.